Fishpond Thunderhead Lumbar Padded Insert
NEW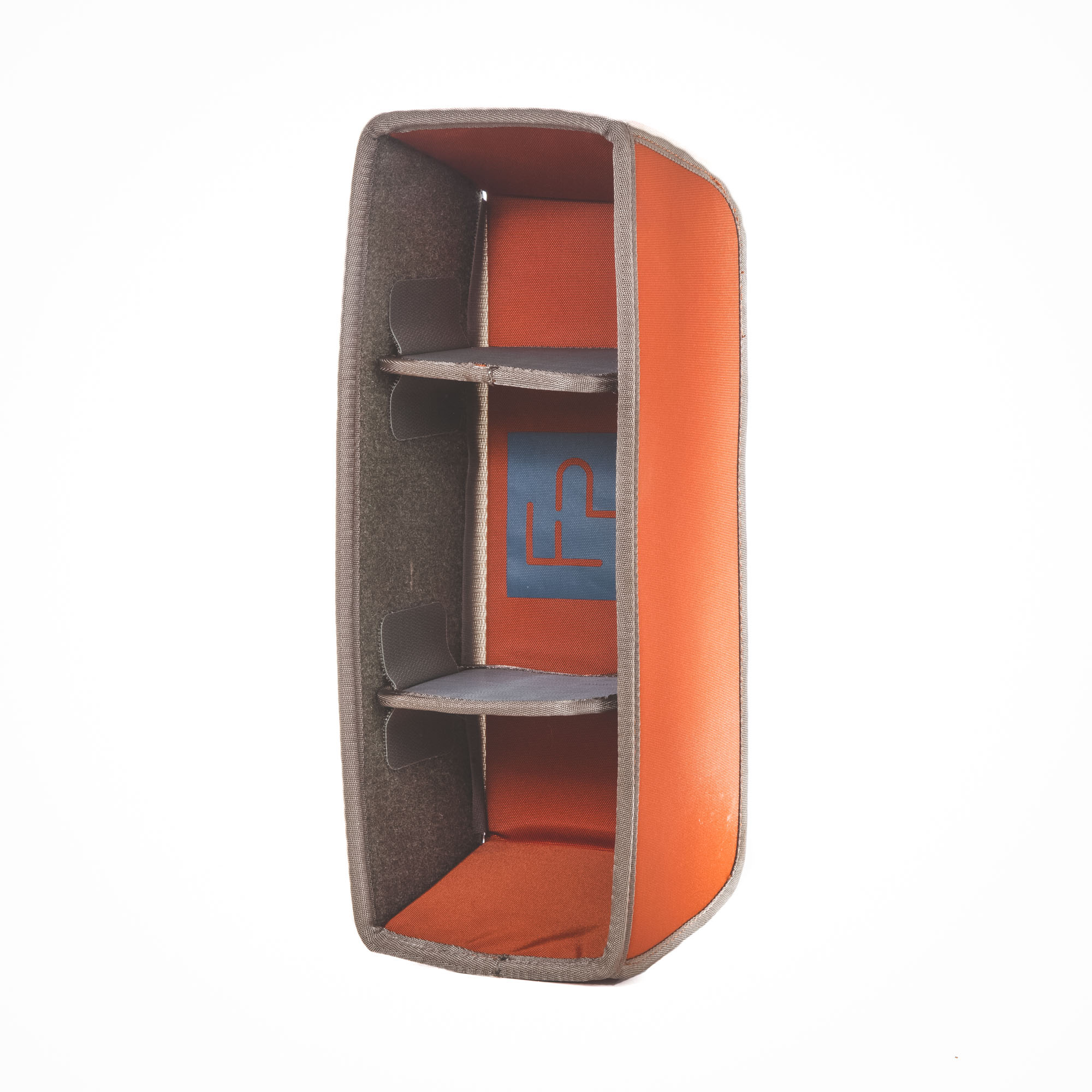 //echo do_shortcode('[accordion close="1" title="This is closed title"]Your Content...[/accordion]'); //echo apply_filters( 'the_content',' [accordion close="1" title="This is closed title"]Your Content...[/accordion]'); ?>
Fishpond Thunderhead Lumbar Padded Insert
← PREVIOUS | NEXT →
When it comes to submersible packs and bags, organization can be a challenge. With the Thunderhead Submersible Lumbar Insert, you'll put an end to the rummaging through piles of disorganized boxes and accessories to find what you're looking for. Three adjustable, padded compartments provide impact protection for fly boxes and camera gear alike.
Lightweight, padded design for protection
Drop-in design for quick assembly
Two adjustable dividers included for three possible compartments
Compatible with Thunderhead Submersible Lumbar Pack
Features
150D nylon recycled Cyclepond fabric
WEIGHT 0.95 LBS
Click to view video
Thunderhead Lumbar Padded Insert
| | SKU | NAME | Price |
| --- | --- | --- | --- |
| NEW | TSL-PI | Thunderhead Submersible Lumbar Padded Insert | £59.99 |
Loading...