Vision Nalle Mask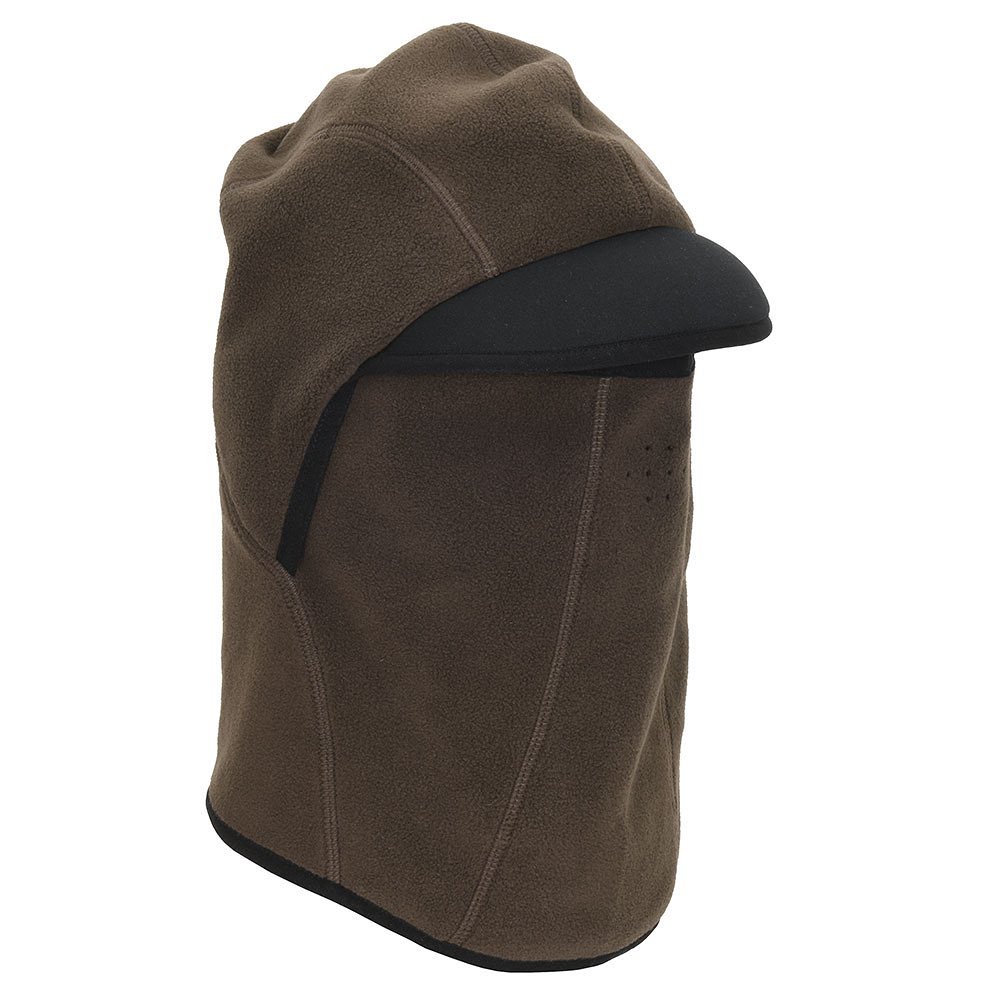 //echo do_shortcode('[accordion close="1" title="This is closed title"]Your Content...[/accordion]'); //echo apply_filters( 'the_content',' [accordion close="1" title="This is closed title"]Your Content...[/accordion]'); ?>
Vision Nalle Mask
← PREVIOUS | NEXT →
When the weather turns nasty, the Nalle mask gives you the best possible cover.
It is basically a hood with a peak and a face mask and the long collar drops inside your jacket, keeping your neck covered.
The standard fleece is well breathing and if it happens to get wet it dries quickly.
One size fits most heads.
Loading...